On Behalf of the Kooks, Thank You
We could not have completed the task at hand without the help of our friends, family, colleagues and strangers we've met along the way. We truly cannot thank you enough but would like to dedicate this page to you as a token of our appreciation.
If you still want to help the cause and get your name on the auto rickshaws, have no fear, just click our fundraiser, button below as we'll be taking donations for the duration of the trip!
A Denver Colorado company, Reliable Roofing has been locally owned since 2006 specializing in all types of residential roofing.
Dedicated to support, develop and manage hydraulic modelling and master planning projects for water distribution and collection systems.
The legends behind our Kooks merchandise. The C-List is a clothing company that designs and builds garments inspired by the beautiful state of Colorado.
The champion behind our Kook brand. An independent designer based in Denver, Colorado. Specializes in brand identity, print, digital, & product.
A bunch of legends across the globe
( in alphabetical order....hopefully )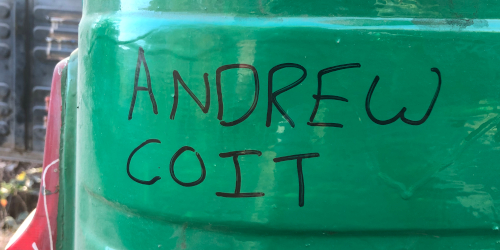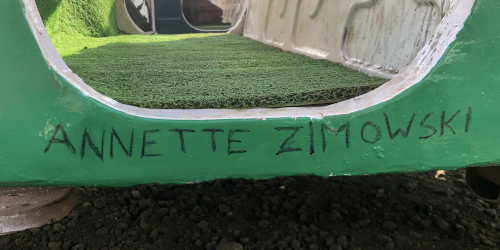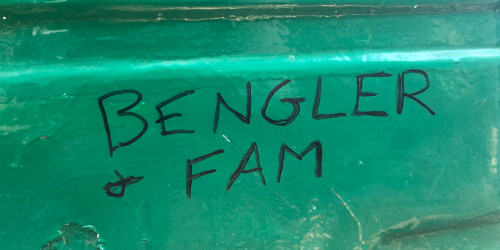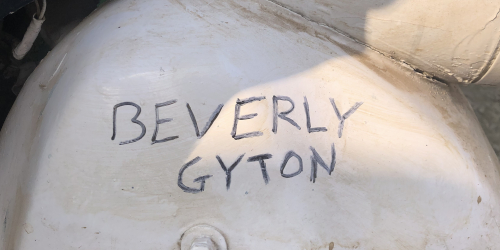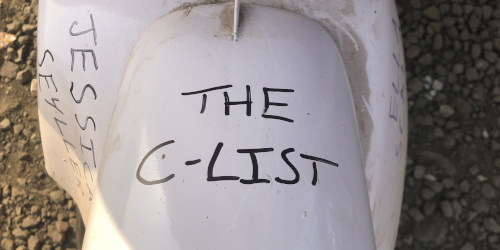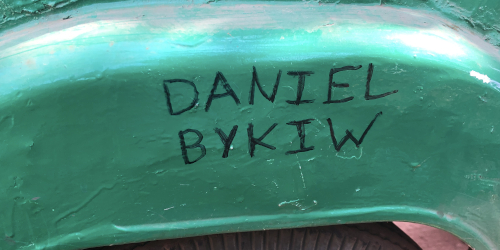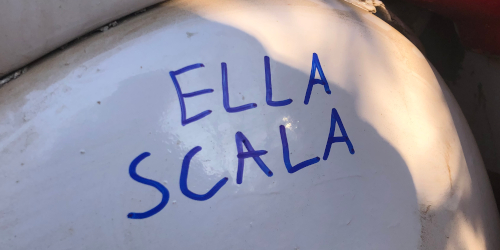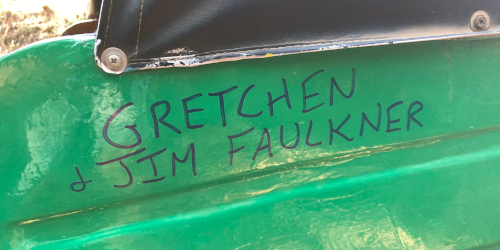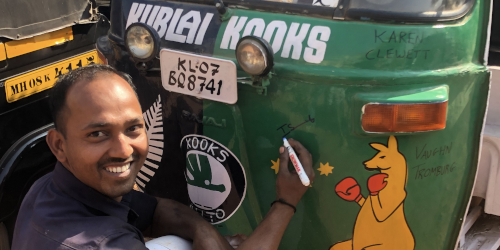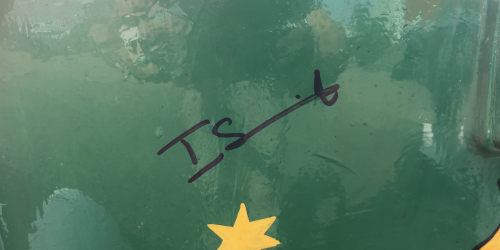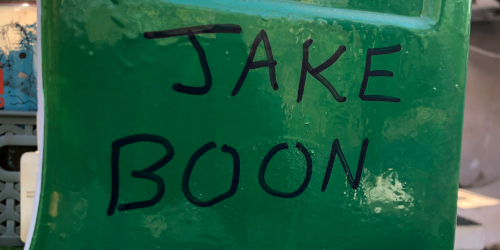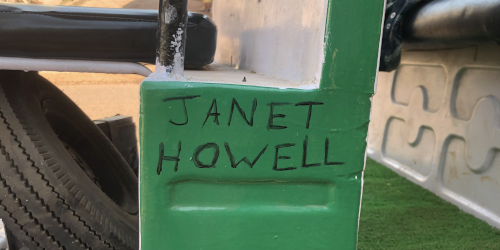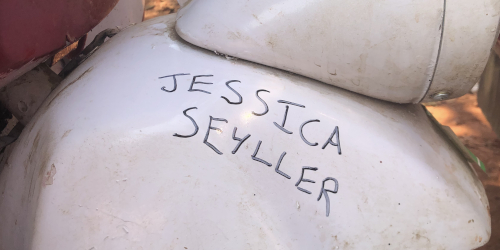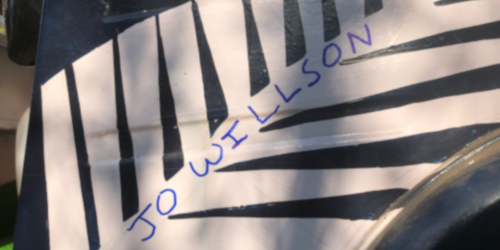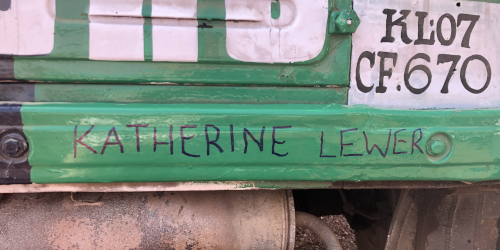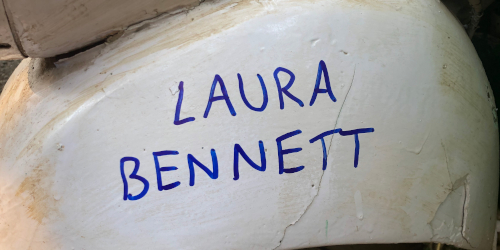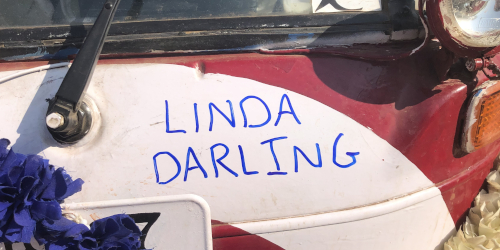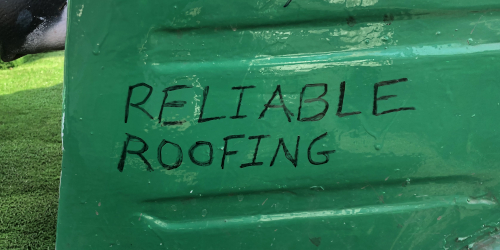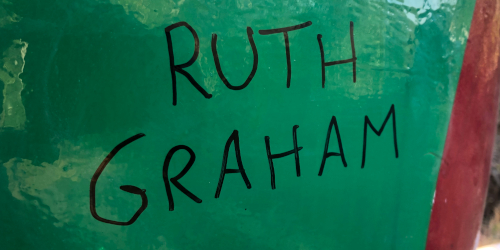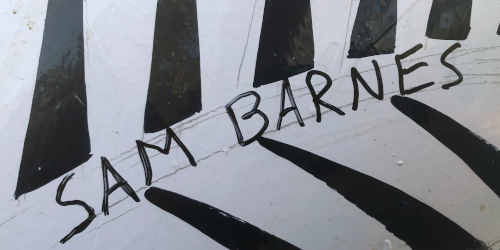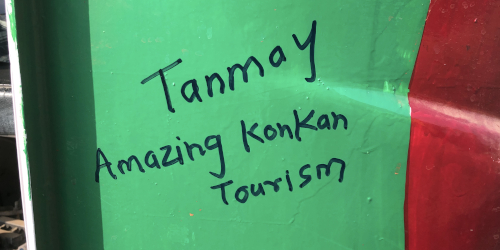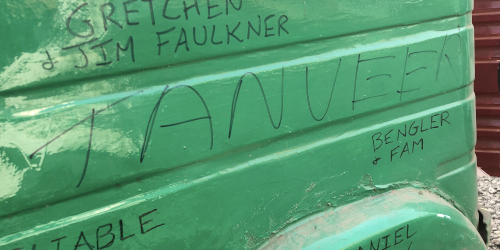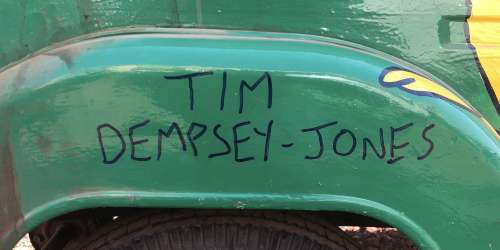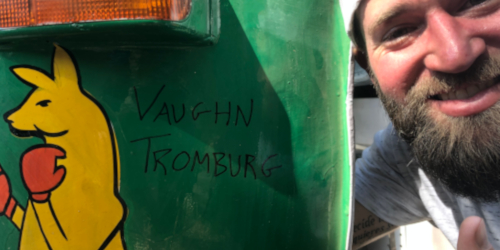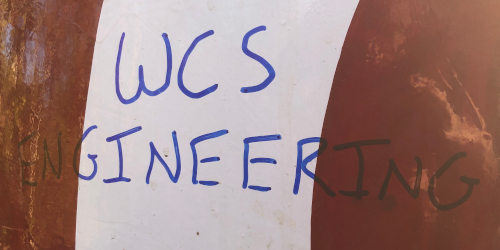 Thank you all so so much. Truly.